On this page we have listed various store specific bonuses and the pre-order bonus for the Playstation 4 version of UNDER NIGHT IN-BIRTH Exe:Late[st].
Pre-order Bonus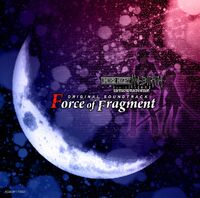 Original Soundtrack (オリジナルサウンドトラック)
Pre-orders come with a CD that includes 11 new tracks. For more specific info, head to UNDER NIGHT IN-BIRTH Exe:Latest ORIGINAL SOUNDTRACK Force of Fragment
Store Bonuses
Official Art
Ad blocker interference detected!
Wikia is a free-to-use site that makes money from advertising. We have a modified experience for viewers using ad blockers

Wikia is not accessible if you've made further modifications. Remove the custom ad blocker rule(s) and the page will load as expected.